If the weather holds out, the girls varsity game against Paton Churdan on Friday will start at 5:00 pm. The boys game will follow.

Our elementary winter concert is scheduled for Thursday, December 9th at 7:00 pm. The students are excited to share the musical selections they have been working on this year with family and friends. The concert is open to the public and will also be streamed live through the school website. We are all excited for this event to take place but also want to ensure that everyone has a safe and happy holiday season. This concert typically has a very large crowd and as you may already know COVID-19 cases in our county have seen a significant rise in the last few weeks. To create the safest concert atmosphere possible we would encourage those attending to consider the following safety measures. If you wish to watch the concert but don't wish to be in a large crowd consider watching the concert on the live stream. If you plan to attend the concert please consider wearing a mask. We will have masks available at the door for those who wish to use one or you may bring your own. Allow as much space as possible between groups while seated at the concert. To be very clear, these recommendations are not mandatory. There is no requirement for students, staff, or anyone attending the concert to wear masks. There is also no requirement for masks at school during the day and no plans to consider that in the future. The recommendations are simply suggestions to reduce the chances that anyone contracts COVID-19 while attending the concert. We hope you enjoy the concert and have a safe and happy holiday season! Mr. Fonley, Superintendent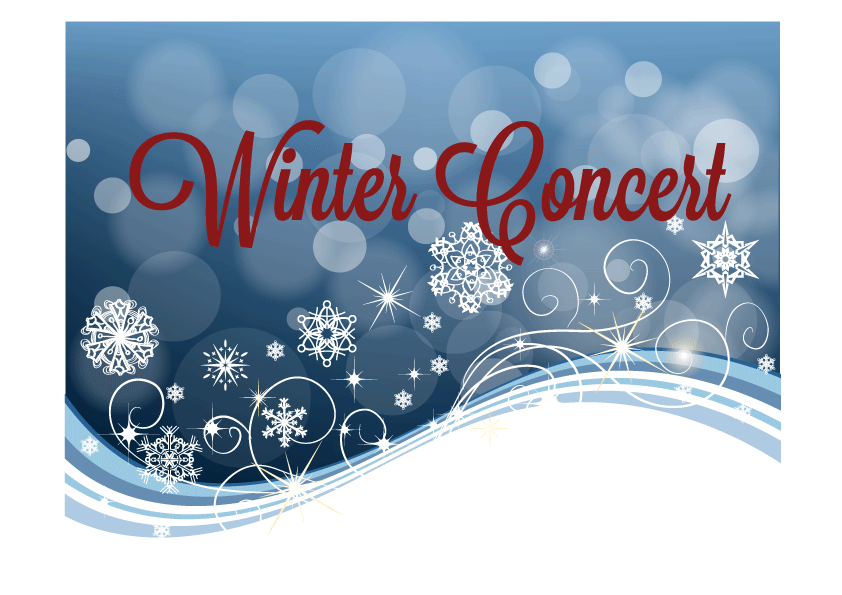 There has been an issue with the NFHS camera. The following is the message I received from them. Hopefully this issue gets taken care of by Friday. As you may have seen on the news, Amazon Web Services is currently experiencing outages across the east coast. Like many other major services (Netflix, Disney+, Slack, etc.), our site is being affected. According to Amazon, they have identified the root of the issue and are actively working on a resolution. Until they have fully resolved the issue, some broadcasts on our site may not stream and/or fans may not be able to view them.

The Pancake Man will be at the WH Commons tonight from 4:30-7 as an FCCLA fundraiser. This is before the varsity basketball game (girls at 6, boys at 7:30). The book fair is also in full swing at the elementary library until 4:30. Come to West Harrison, support our programs, let us cook supper, and watch the game tonight!

There will be no Little Hawks Wrestling this Thursday due to the K-6 winter concert.

Due to the great interest in Little Hawks Wrestling this will be the new times. Practice will now be every Tuesday and Thursday. Grades K-4th grade will go 6:00-6:45 pm and grades 5-8th grade will go 6:45 -7:30 pm.
November Golden Hawkeye Award nominees. Missing Erin Lewis and Austin Johnson
SANTA IS COMING!!!! Don't fix the kiddos breakfast tomorrow morning Dec. 4th they can come eat breakfast with Santa. WH Junior Class Prom is hosting "Breakfast with Santa" in the HS Commons from 9am to 12pm. This is open to the whole community and surrounding communities. *Free Will Donation* Also while you are here please check out the WH Book Fair that will be open in the Elementary Library from 9am to 12 pm.
The annual West Harrison Scholastic Book Fair will begin today, Friday, December 3, and run through next Friday, Dec. 10. We will be open in the mornings at 7:45 and be open after school at the following times. Please come support our book fair, so students can have more books!!! Friday, December 3 3:35-5:00 p.m. Saturday, December 4 9:00 a.m.-12:00 p.m. (Breakfast with Santa) Monday, December 6 3:35-5:00 p.m. Tuesday, December 7 3:35-6:00 p.m. Wednesday, December 8 1:35-4:30 p.m. Thursday, December 9 3:35-4:30 p.m. AND 6:00-8:00 (K-6 Winter Concert) *** Friday, December 10 3:35-4:30 p.m.
This week's Mini-Newsletter highlights Mr. Daniels classes!! Please click the following link to read Mr. Daniels article and see how our teachers and staff were honored..
https://www.smore.com/4dvpn

Tonight's JV boys basketball game is in Dunlap at 7:30 pm. There is no JV girls game.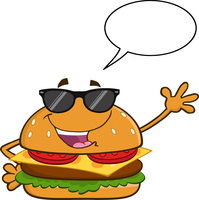 Santa is Coming to Iowa!!!! The Junior Class Prom is hosting breakfast with Santa on Dec. 4th from 9am-12pm. It will be held in the High School Commons. Free will donation and all proceeds will go to the Jr. Class Prom. Open to All Community Members!! The West Harrison Book Fair will also be going on in the Elementary Library from 9am-12pm.
West Harrison's Life Skills class is having a hat and mitten drive. If students bring hats or mittens to the life skills room they will receive a ticket to wear a hat to school on Thursday, December 2nd.

Tonight's scrimmages with Westwood are full games with officials. We are asking for dry goods, canned goods, and toiletries as entry fee for the Matthew House. JV boys play at 4:30, varsity girls at 6:00 and varsity boys at 7:30.

Friday's (Nov. 19) JH boy's basketball game at AHSTW will start at 4:15 pm. The game is played in Avoca.
Reminder tomorrow November 17th is Picture Retake Day!!

Little Hawks Wrestling will start this Thursday (Nov. 18th) at 6:00-7:30 pm. in the wrestling room. As of right now it will be every Thursday at 6:00 pm (not including Thanksgiving).