Homecoming 2021 Dress Up Days for Next Week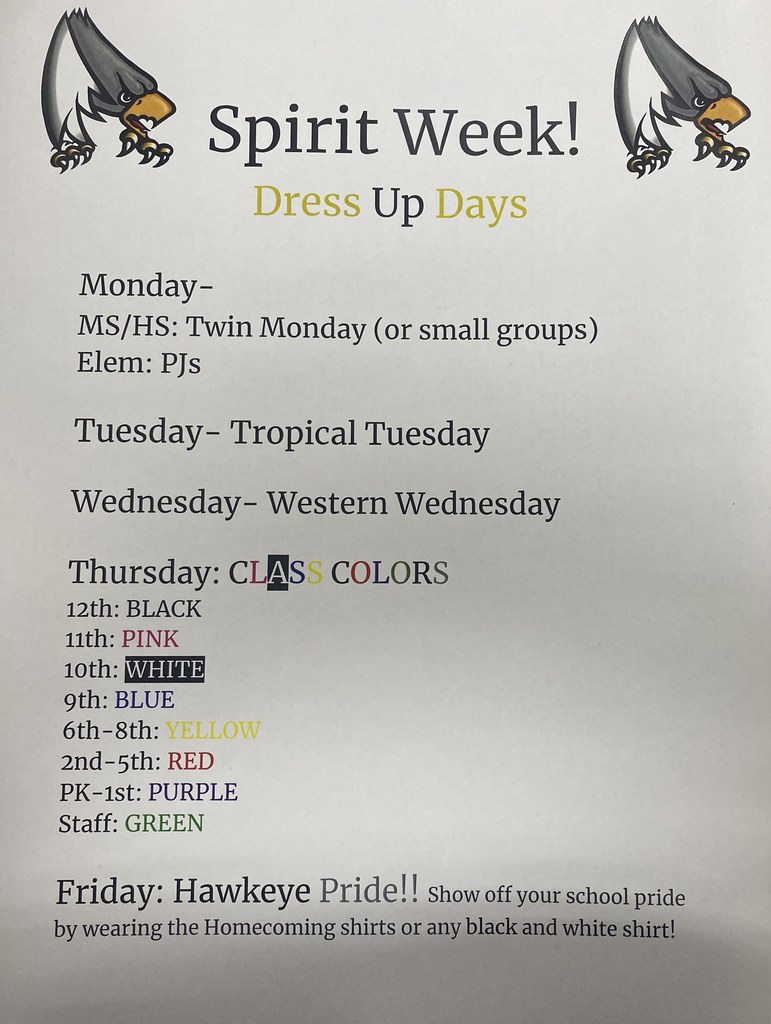 Homecoming Events for Next Week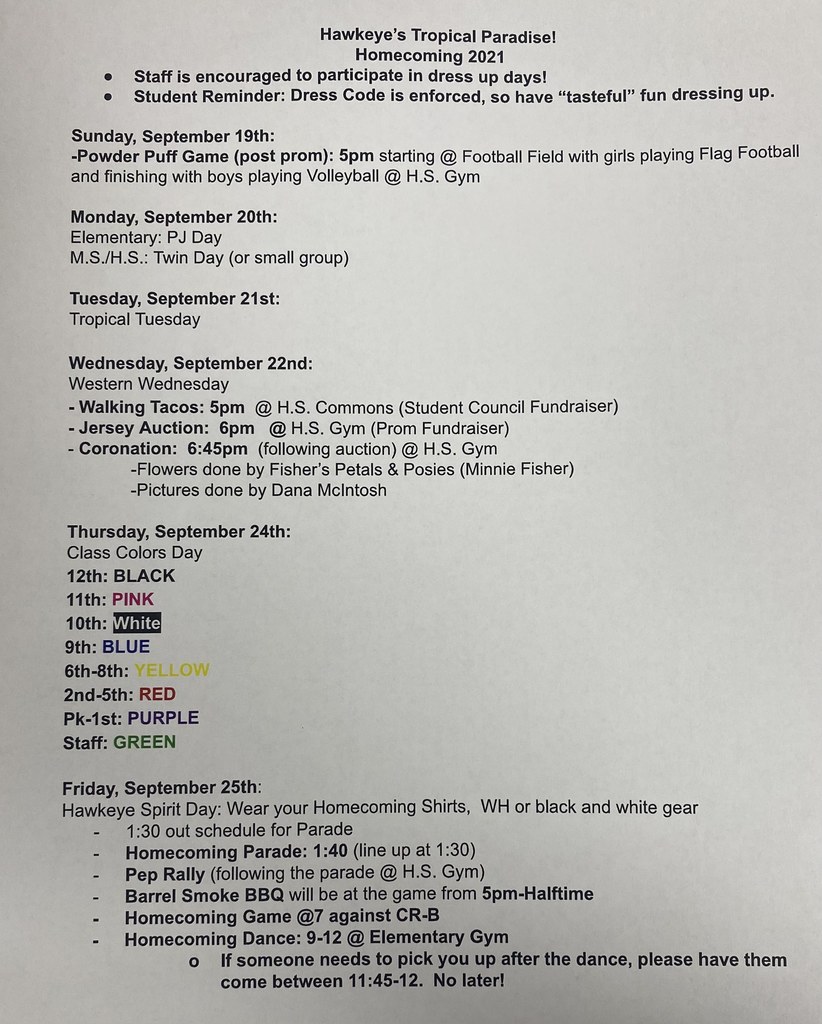 2021 Powderpuff Game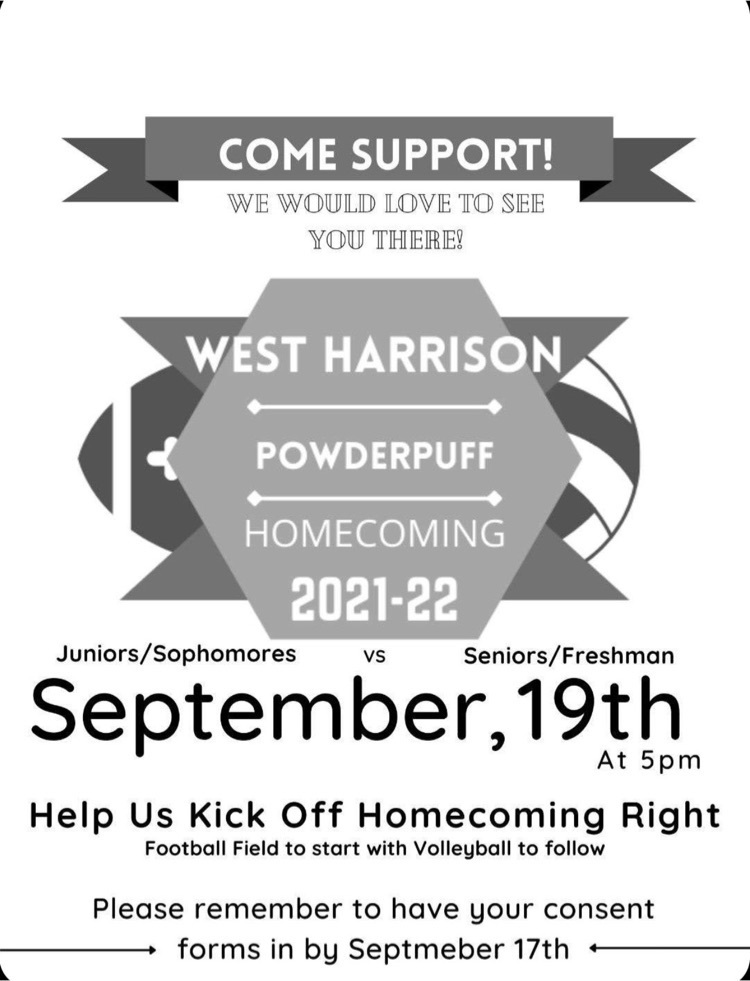 There will be just one varsity match at 6:30 pm on Thursday at Coon Rapids Bayard.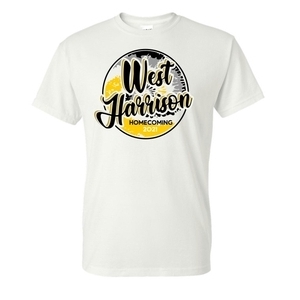 Boyer Valley wanted our community to know that Crilly's Chuckwagon Food Truck will be at the game from 5 - 7:30pm at Friday night's game.

Flu Vaccine Clinic October 07, 2021 Students who have Medicaid, no insurance, under insured (insurance does not cover vaccines) or are American Indian or Alaska Native are covered at no cost. Otherwise the cost is $25. Please let the office know or have your student pick up a form. Please have the completed form back to the office no later than the end of the school day 10/05/2021. Please contact Deb Evans, school nurse, if you have any questions. 712-646-2231
devans@w-harrison.k12.ia.us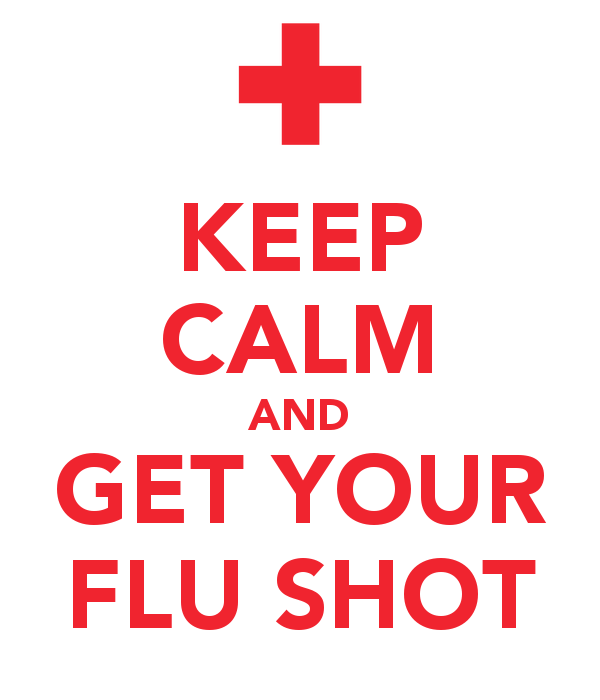 Homecoming Court 2021 9th Grade: Tylar Stirtz Jason Barry 10th Grade: Maclayn Houston Ethan Blue 11th Grade: Grace Wallis Riley Acker 12th Grade: Girls: Kenna Heisterkamp Madison Lautrup Kali Peasley Boys: Nathan Clark Gabe Gilgen Mason Nelson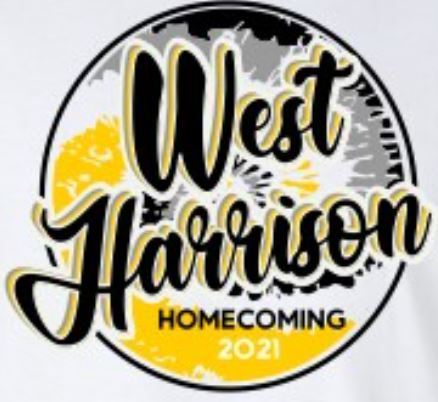 Get your West Harrison Homecoming 2021 shirts Now! (closes midnight Wednesday, September 15th) Order forms if you want to pay cash or check are also outside the High School office. Otherwise use link below:
https://westharrisonhomecoming2021.itemorder.com/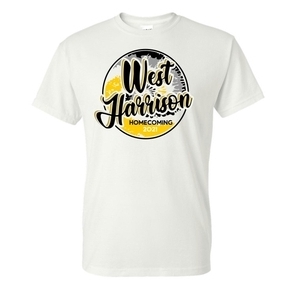 Wear your neon at tonight's home football game! We really want to SEE everyone there!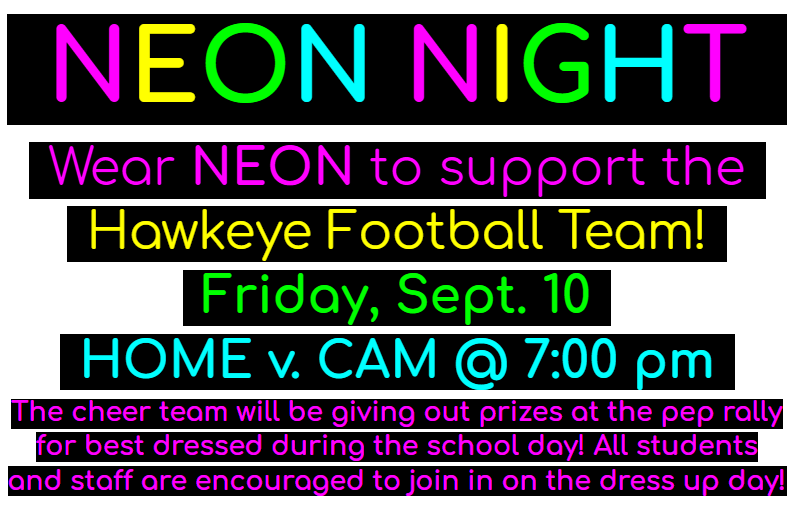 This Friday night's high school football game with E/EHK (Sept. 3) is in Exira at 7:00 pm.

As of 1:30 pm today the Logan Cross Country Meet will be running only the high school portion. There will be no JH tonight.

Join us in supporting the volleyball team at home tonight!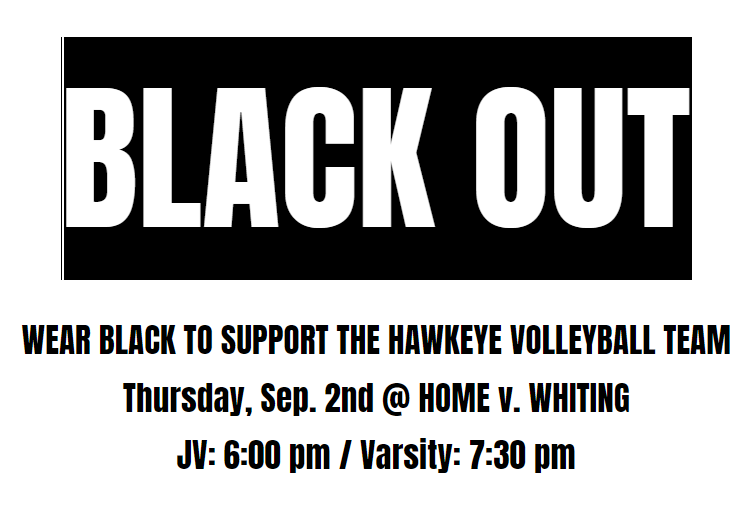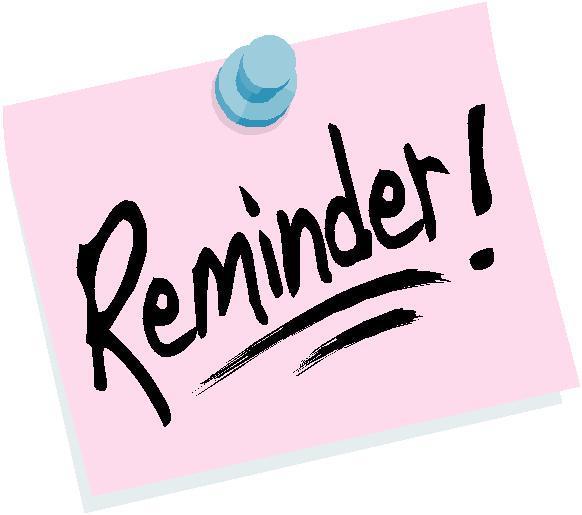 The cross country meet at Logan has been postponed to Thursday, Sept. 2nd at 4:30 pm.