Information for the High School Boys Game @ Saint Alberts February 7th ADMISSION: NO CASH ACCEPTED! Admission prices are: Adults $6.00, Visiting Students (Grades 7-12) $6.00 *Please purchase tickets online. Ticket Link:
https://gobound.com/ia/schools/stalbert/tickets
Tickets can also be purchased at the door with a card. ADDRESS St. Albert Catholic Schools - 400 Gleason Ave, Council Bluffs, IA 51503

West Harrison Policy for Donated Funds Food Service Department bit.ly/donatedfunds
Week of January 23-27 These Hawkeyes were caught SOARing last week! This weekly award is given to students who display the following positive behaviors: S-Safety (I will act in a way that protects myself and others.) O-On Task (I will focus on what we are learning and only my own work.) A- Achievement (I will show my best effort in all that I do.) R- Respect (I will respect myself, others, and our school. I am kind and helpful.) Last weeks winners were Kaiser, Malia, Aubrey, Ryker, Adrienne, Ely, and Colt! Way to go Hawkeyes, keep SOARing!
Tonight, January 31st, is Parent/Senior Night at West Harrison. We will be recognizing the athletes in between the Girls and Boys Varsity games Vs. Ar-We-Va. All seniors and their parents/guardians being recognized are asked to meet in the back hallway promptly at the end of the girls game. Underclassmen will stand in the bleachers with their parents/guardians when announced. The order for the event will be band, winter cheer, wrestling, girls basketball, boys basketball. As a thank you parents of the athletes will be allowed into the games for free tonight. Thanks for all your support. GO HAWKEYES!
The High School Boys JV/V Basketball game with Newell Fonda will not be rescheduled due to the teams not matching up on a makeup date.
The East Mills JV Boys are low on numbers so they will do 3 quarters for this game. The start time has been changed to 4:30 for this. Also they didn't give many specifics but there will be a meal served tonight at the games.
The Games tonight Vs. East Mills will be played in Hastings due to a wrestling meet in their High School Gym. Address: 58962 380th Street, Hastings, Iowa 51540

Come and support the West Harrison Jr. EMS students at Mondamin's Fire and Rescue pancake feed on Sunday 8:00 am to 1:00 pm at the firehall.
The JV/V Boys Basketball game @ Newell Fonda this evening has been postponed due to weather. A message will be sent out early next week if a replacement date can be determined.
The Junior High Wrestling Meet will be livestreamed this afternoon starting at 4pm on the NFHS network. Good Luck Hawkeyes!
Due to numbers for our Girls Basketball team for tonight, there will be NO games @ Glidden Ralston tonight. The only option to make this up will be Saturday, February 4th. Due to the Special Olympics Basketball tournament hosted at West Harrison and all of the workers involved that morning we will play varsity girls @ 6pm and varsity boys @ 7:30pm for the February 4th games in Glidden. Thanks for understanding as this was an only option for Glidden and we need to get the conference matchup in.
Prom season is coming fast and it's time to put some important dates on the calendar! 1. Fisher's Petals and Posies, along with Gentleman's Choice (tuxedos), will be here for an Open House on Wednesday, March 1st at 1 pm-?. Guys will be able to be measured for a tux at that time and then dates can order flowers as well. I will be there as well to help organize as needed. If you want to get a tux and flowers that day but will not be able to be there until later, please let me know and I will make sure that you are there before both parties leave. 2. West Harrison Juniors and Seniors MUST be signed up for prom and after prom by March 3rd. 3. Out-of-Town forms for dates not currently attending West Harrison MUST be filled out and returned to the office by March 18th. (Remember, dates should be no younger than 9th grade and no older than 20 years old.) 4. Prom is APRIL 1st. Grand March will start promptly at 6:30, with dinner and dance to follow. Photos, by Dana McIntosh, will be taken from 4:45-6, juniors first with seniors to follow. Please remember that Prom is a school event and we will still expect students and parents to represent the school in the best possible way.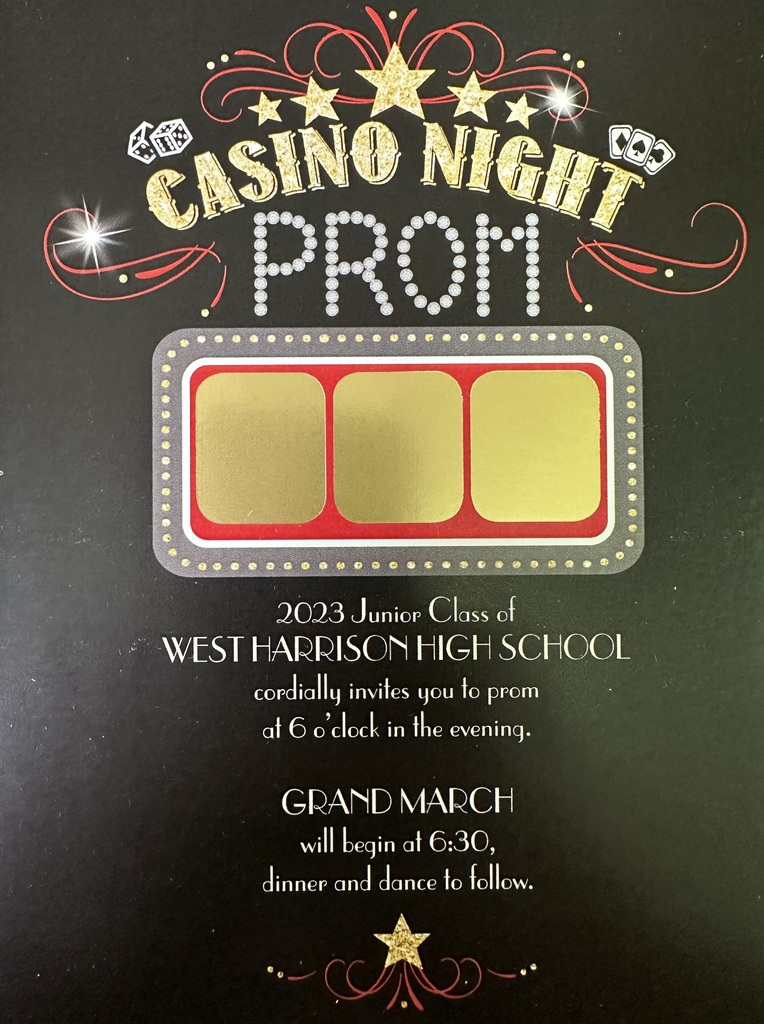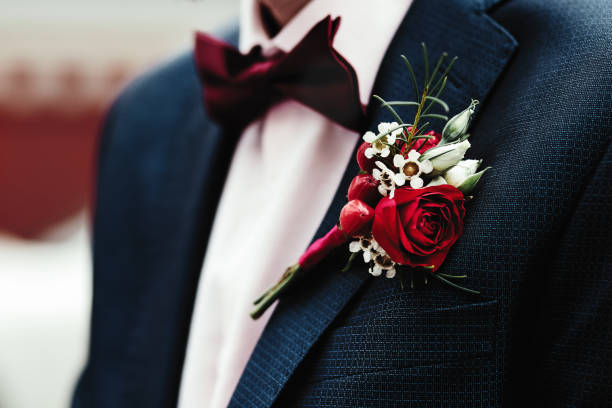 Due to the low numbers for our Varsity Girls team we will not playing the 2 quarters of JV Ball on January 27th and February 7th. The Varsity Girls Game will Start at 6pm on February 7th Vs. River Valley.
The Little Hawks Wrestling Program will be finished for the season due to scheduling conflicts. Thanks to all who have participated and looking forward to having you back next season! Coach Forbes
West Harrison is holding a Youth Girls and Boys Basketball Tournament on Saturday, March 4th. There are divisions for 3/4, 5/6, and 7/8 grades. Get your team signed up by the February 17th deadline! Email
tmaasen@w-harrison.k12.ia.us
for a registration form
Steve Forbes will not be able to attend Little Hawks Wrestling tonight due to a conflict so there will be NO Little Hawks Wrestling practices tonight, January 24th.
The MS/HS Spring Play auditions will be held Thursday, February 2nd at 6pm in the old (West) gym.

Students working together to program an app in computer principles