Senior Spotlight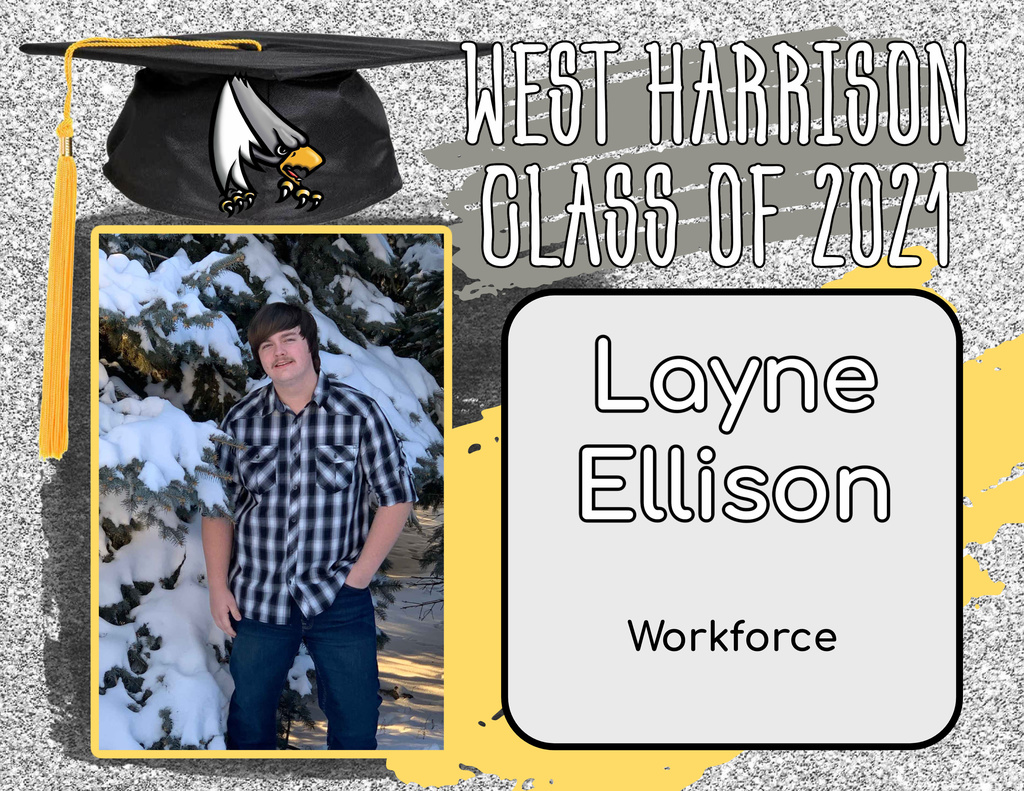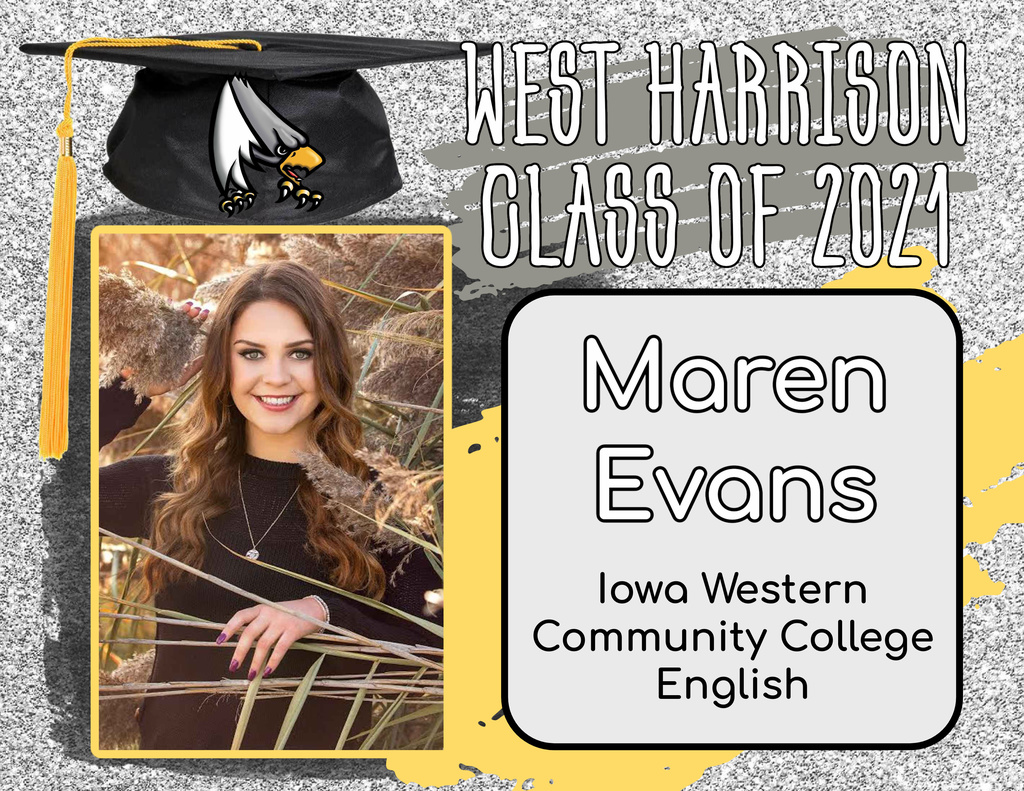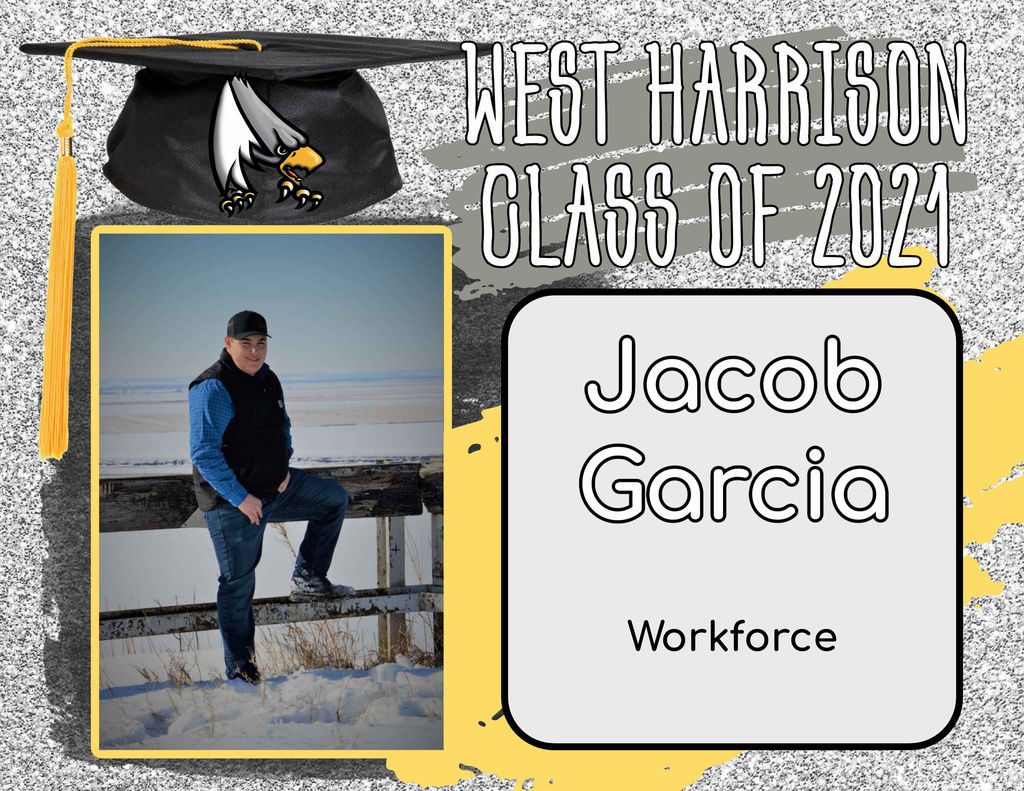 Senior Spotlight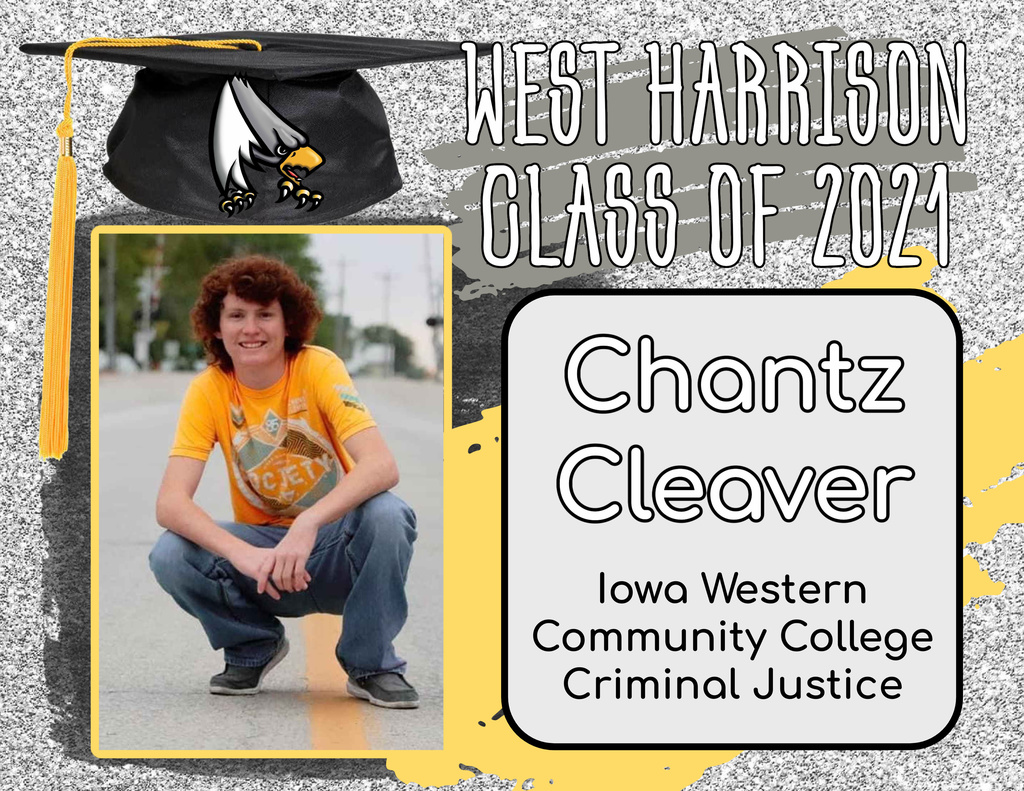 Tickets for the State Qualifying Boys/Girls Track and Field Meet for May 13th must be purchased online at the following address-
https://www.iahsaa.org/tickets/
. You must have the printed ticket or e-ticket (on your phone) with the QR code on it. They will be scanned at the entrance.

The State Treasurer's Office and College Savings Iowa are celebrating 529 Day throughout the month of May by giving away 100 College Savings Iowa account contributions! A winner in each of Iowa's 99 counties will win a $529 contribution and one grand prize winner from all entrants will win a $1,529 contribution. Interested families can visit Iowa529Contest.com to enter for a chance to win. What is 529 Day? - May 29 is 529 Day, the national day of recognition for 529 plans around the country. This is a great opportunity to spread the word to families about the benefits and tax incentives when investing for education expenses with a 529 plan like College Savings Iowa. How can you help? - Your services and impact for families in your community is important and continue even after the book is closed. By forwarding our giveaway flyer and newsletter information to your families, together we can help the next generations achieve their education and career dreams. What is the giveaway deadline? - Registration for the giveaway ends on May 31, 2021, so encourage families to sign up before it's too late. How can I learn more? - For more information about the College Savings Iowa 529 plan and how an account can benefit your library's families, please visit CollegeSavingsIowa.com.

Congratulations to Rochelle Kepford on being sworn in to the Army National Guard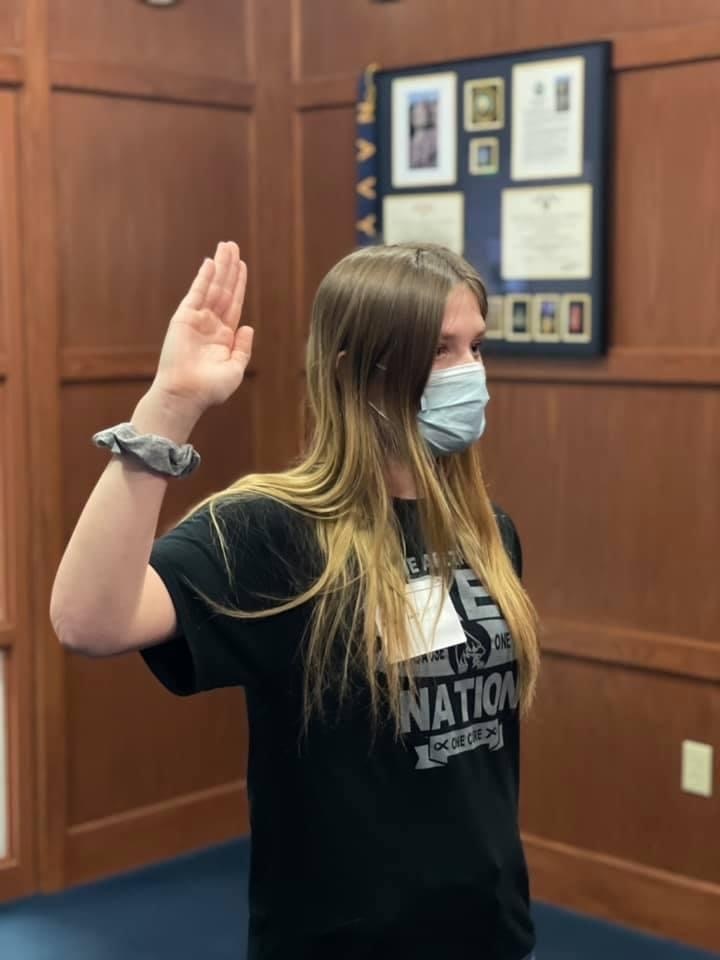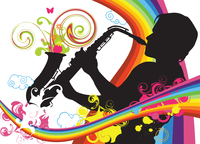 The West Harrison softball and baseball teams are sponsoring a West Harrison clothing and accessories sale all on-line. There are 40 items of clothing and accessories you can choose from and with every item bought West Harrison will get funds back to the athletic department. The items are general or specific for softball or baseball. Ordered items are mailed directly to your residence. Some items can have custom names or numbers added to them for a cost. Use the following link to order today: fancloth.shop/GS9SW.

Graduation Information: May 16, 3 pm Masks are required No limits on attendance Please share!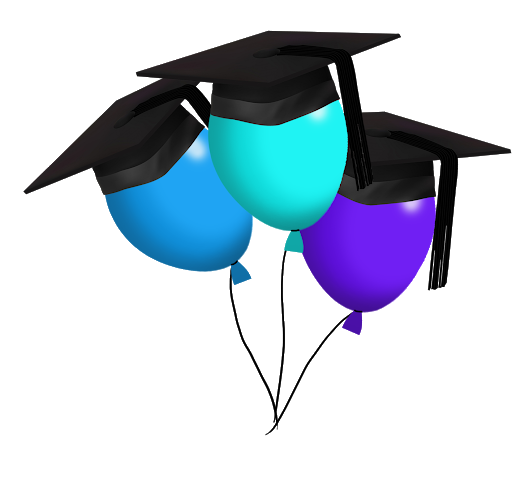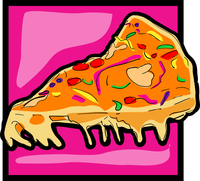 Parent's night for the high school boy's and girl's track teams will be Friday during the 15 minute break. The field events begin at 4:30 pm and the running events at 5:00 pm. The 15 minute break should be around 5:30 pm.
Tune into the Denison radio station this Thursday from 6-10:00 p.m. as Maren, Brylee, Hunter, and Aaron DJ for West Harrison's Class Days. You can get it on your phone or computer: kdsn.com or listen to the radio stations: AM 1530 or FM 105.


Come support the Jr. EMS and Mondamin Fire and Rescue at the "Pancake Feed" fundraiser today from 8:00 am to 1:00 pm at the fire hall.

Reminder ISASP Testing is Next Week: Tuesday-Friday for 3rd - 11th grades Seniors start at 10am on Tuesday, Wednesday, and Friday. Thursday is the normal 8am start time.