Due to the possible weather we are playing the varsity baseball game first tonight against Logan-Magnolia at 5:30 pm. The JV game will follow.
Hawkeye Softball Apparel is here!! You can order thru the following FanCloth link until May 30th. Click the link below....
https://fancloth.shop/MDCFV
Good Morning Hawkeyes!! This week's newsletter highlights our Class of 2022 and gives details about baccalaureate and graduation this week. Our other articles are from Miss Haag, Miss Seuntjens, Ms. Deb Evans, the West Harrison Booster Club, Miss Vanausdeln. We have also included an open position listing. Click the link to read -
https://www.smore.com/1wyfd4

Join us for West Harrison Senior Night! When: Wednesday, May 11th @ 6pm Where: West Harrison Gym What: Scholarships, Awards, & Honors It will be announced for Seniors any scholarships, awards, and honors they have been awarded. We will also share their future plans.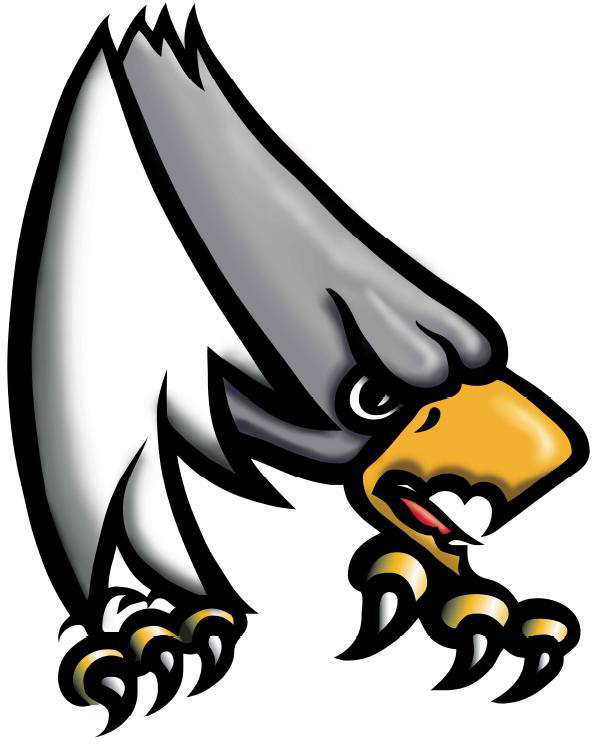 The girl's and boy's State Qualifying Meet in Audubon on Thursday requires online tickets. You will not be able to use cash at the door. You can purchase tickets at the following website:
https://www.iahsaa.org/tickets/
The meet starts at 4:00 pm.

The JH track meet at home on Tuesday is the RVC Conference track meet. There will be a charge of $4 for students and $6 for adults. Field events start at 3:30 pm and running events at 4:15 pm.


For today's girls' and boys' HS track meet at Westwood the field events were moved up to 4:00 pm and the running events at 4:30 pm.


Due to the impending weather, 70-85% chance of rain between 4-6 PM, and the cooler temperatures we are canceling the home track meet today. We do not have an open date to make it up so it is canceled.
On April 28, some of our West Harrison art students attended the RVC Art Conference at Elkhorn-Exira High School. The students where able to spend the day in workshops and got to see the show up close. Congratulations to the creative Hawkeyes that had their artwork featured in the exhibition. These students included Ava Garcia, Kierstyn Bieler, Josephyne Whetstone Nelson Clark, Riley Acker, Chenoa Bowman, Ethan Blue, Maggie Wolter, Lily Gustafson, Veronika Caddell, Noah Rath, and Devyn Harris. We even had a couple take home some awards! Ava took home a 1st place ribbon and medal for her Dot Painting in the Acrylic Non- Representational category. Chenoa received a Honorable Mention Award for her Small Scale Sculpture entry. Congratulations Hawkeyes!!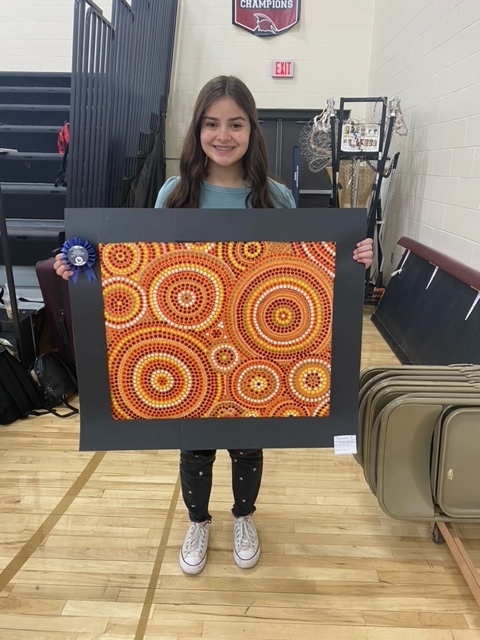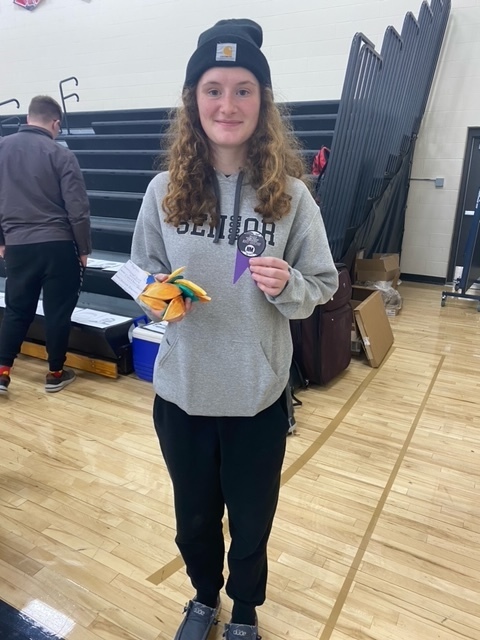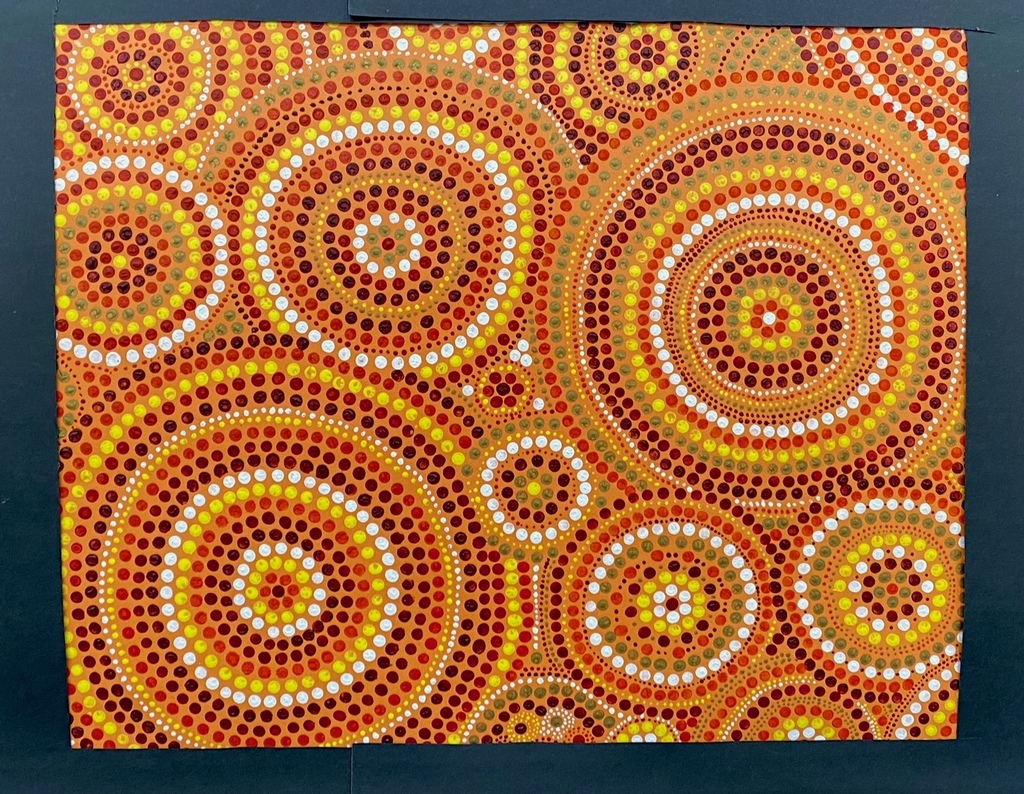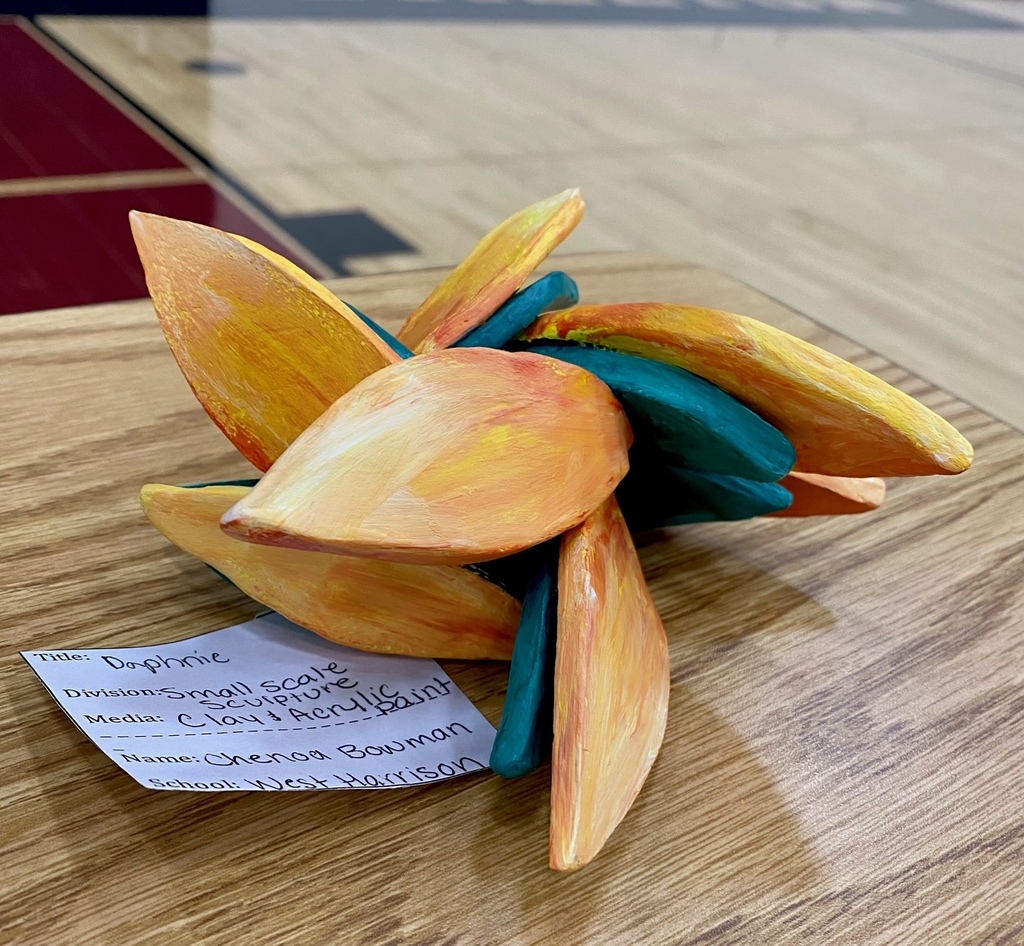 The Boy's/Girl's RV Conference high school track meet for today has been rescheduled to tomorrow- May 3rd in Dunlap.


March Golden Hawkeyes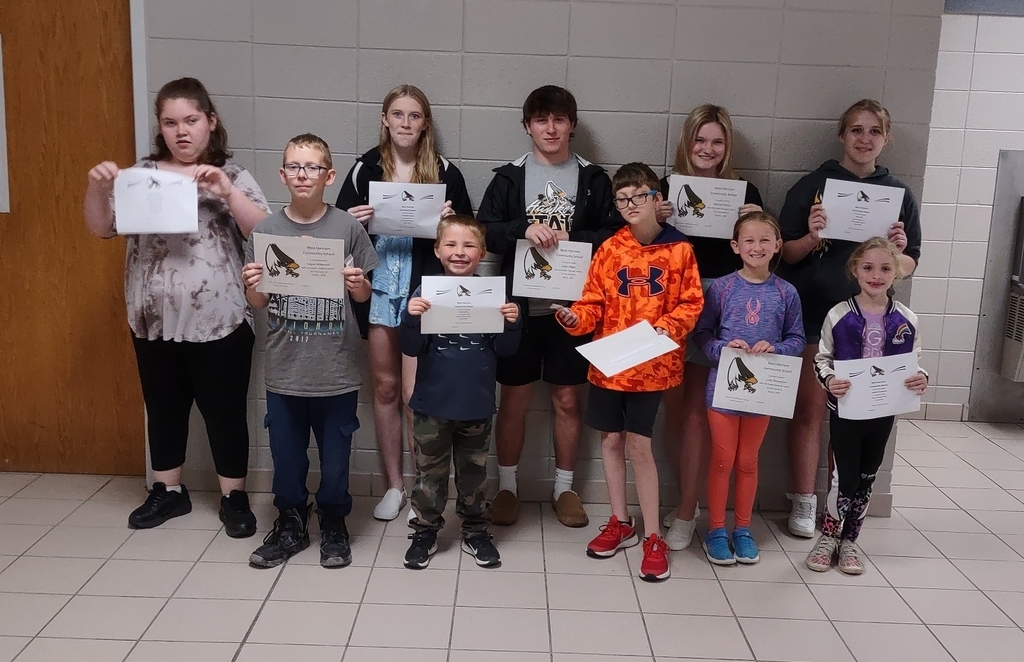 Due to unforeseen circumstances, tonight's 5-12 band concert has been postponed. We apologize for the inconvenience.

Due to the dense fog, there will be a 2 hour late start today, April 21.