West Harrison CSD is now closed for March 7 2019

West Harrison will run two hours late Thursday, March 7th
Due to the anticipated weather, the National Honor Society Induction Ceremony scheduled for tomorrow has been postponed to Thursday, March 14th at 6 pm in the High School Commons.

West Harrison CSD will run TWO HOURS LATE, Monday, March 4th, due to windchill temps.
Reminder for online class registration for the 2019-2020, 10-12 grade students tonight @ 6pm. Bring your computers to register.
Due to District Speech Contest in Atlantic being postponed on Sat. & rescheduled for Wed. at 2:00 p.m., Mrs. Birdsall and Mr. Nuzum will not be available for Parent/Teacher Conf. on Wed. Please plan to visit with them on Tuesday night or contact them to schedule another time.

School will be CLOSED Monday, February 25th. HS course registration will now be Tuesday at 6:00 pm. Monday parent-teacher conferences are now moved to Wednesday.
Speech Contest has been postponed until Wed. 2.27.19 at 2:00 p.m.
#WHPRIDE Middle School Dance.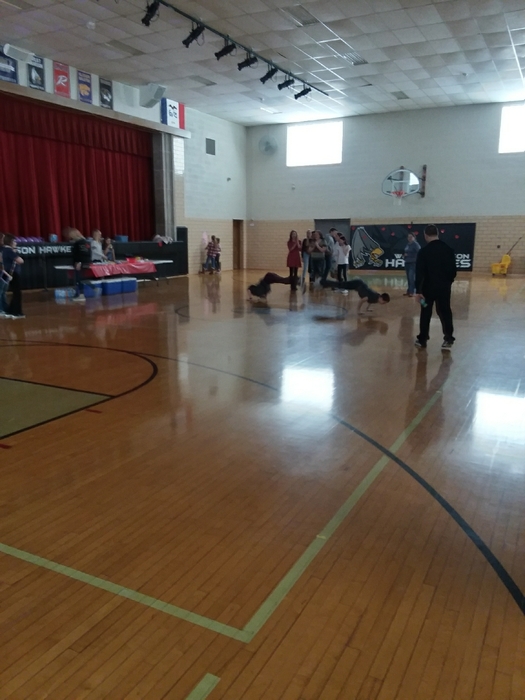 #WHPRIDE Preschool getting exercise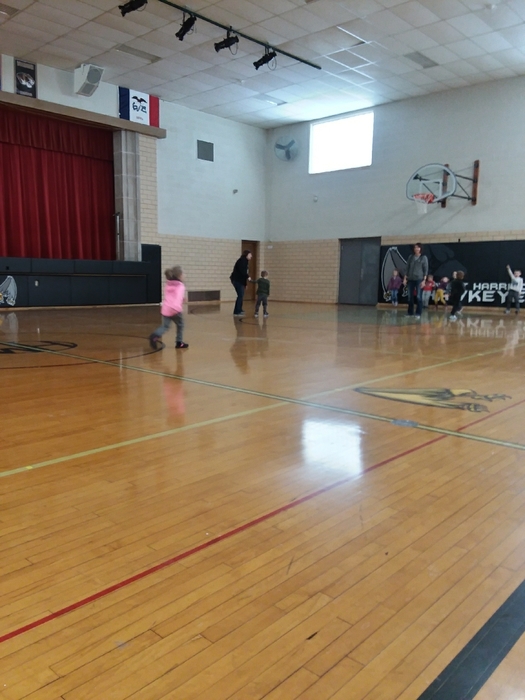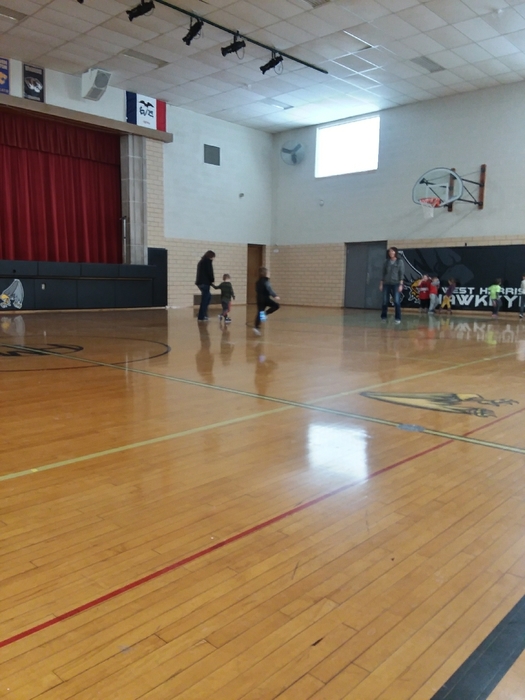 #WHPRIDE WES Family Reading Night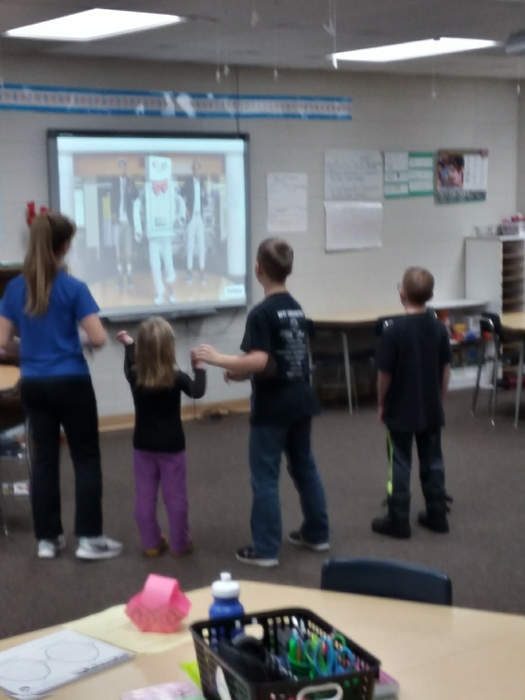 #WHPRIDE WHES Family Reading Night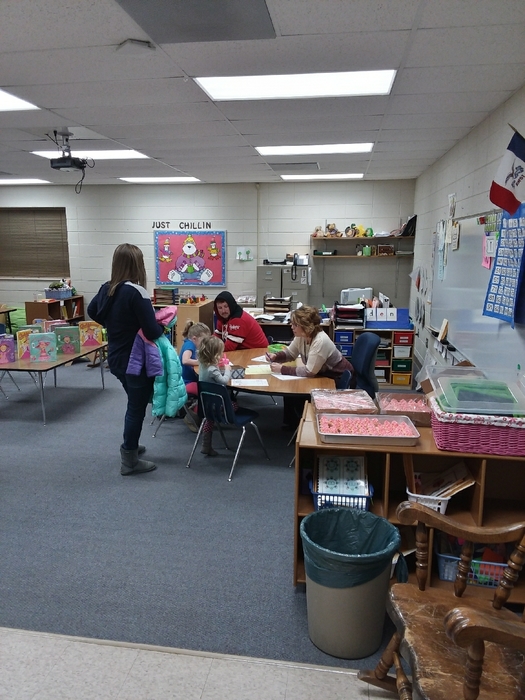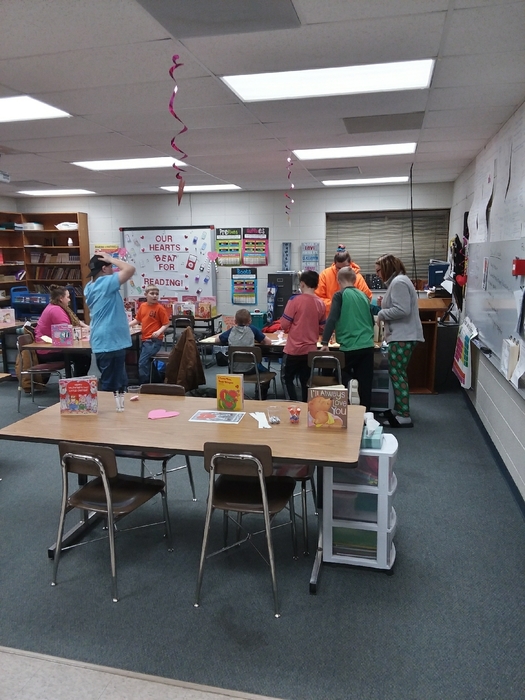 #WHPRIDE WHES Family Reading Night.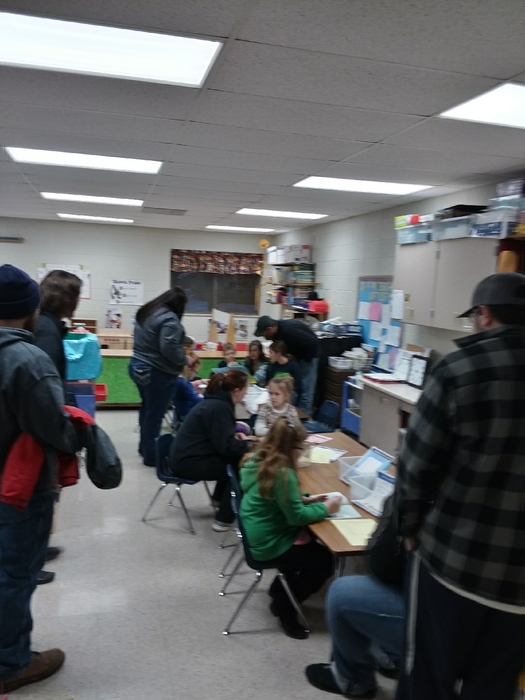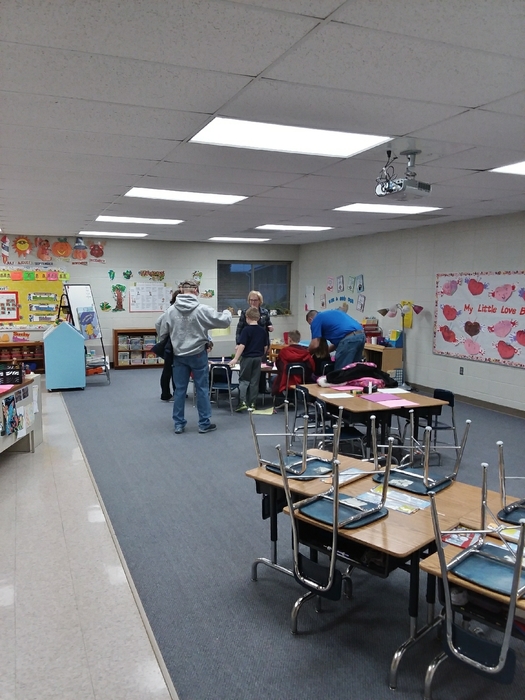 It has been that type of Winter #WHPRIDE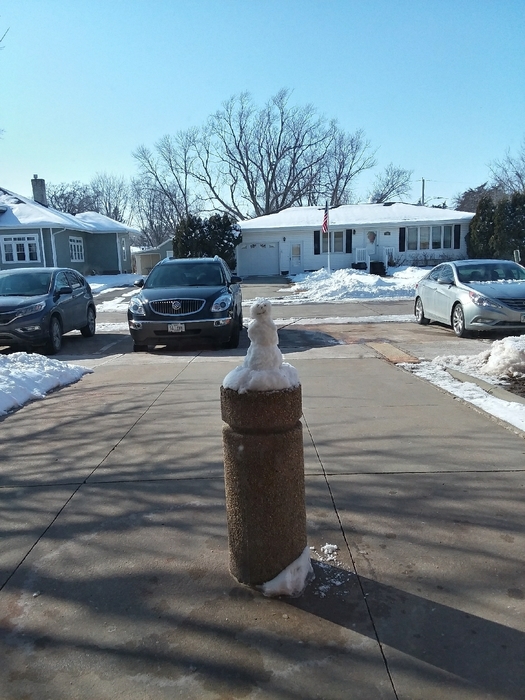 Reminder! Monday, February 25th, Course Registration for the 2019-2020 school year is at 6pm. This is for students who will be in grades 10-12. Next year 9th grade students will be coming home with 4 year plans to sign during the next week. Thanks Mrs. Marshall
Tonight is the night! Family Reading Night from 6-7 PM in the elementary for grades PreK- 6th and their families. Come enjoy activities and share your love for reading! Again Family Reading Night is tonight from 6-7PM!

West Harrison CSD will be CLOSED Wednesday, February 20th.
REMINDER! Family Reading Night will be Thursday February 21st from 6:00 -7:00 in the elementary for students in grades Prek - 6th and their families.

The JH Wrestling meet in Mapleton tonight has been cancelled due to impending weather.

West Harrison had a busy FCCLA week. We would like to thank the staff, students, community members and all who donated for our chemo care packages and cancer care pillows. We will be delivering to the local hospitals in March. #FCCLAproud